Have you recently had storms with high winds and/or hail in your area? It only takes hail that's about 1 inch in diameter or the size of a quarter to do damage to your roof and siding. You may be able to open an insurance claim for your roof and/or siding to receive a replacement at the cost of your insurance deductible.
We can also provide emergency roof tarping if the damage is extensive enough that it causes leaks. It's important to find a contractor that you can trust to help you navigate the insurance claims process. Please call us today to receive a free consultation on the condition of your roof.
H & H Construction LLC is also GAF certified, which means that we can offer you additional warranties that other companies may not be able to offer. This is only offered to less than 5% of contractors in the United States.
Contact us today to learn more!
Interested in changing the look of your home, but you haven't had recent storm damage? No problem! We can give you a free estimate for that as well.
H & H Construction LLC works with multiple material types to ensure your roofing and siding needs are met. We will guide you through the process of picking a brand that matches your budget and needs.
As for roofing materials, we work with a variety of materials that we can offer for your home. Each type of material offers its' own unique warranty and benefits. Some of the materials that we work with for roofing include: architectural shingles, 3-tab shingles, fiberglass asphalt, rubber roofing for flatter roofs, and steel/metal roofs. In addition to installing the actual roof, we are also able to install new or replace the old roof vents on your roof. Roof vents extend the life of your roof, increase energy efficiency in your home, and also reduce cracking in shingles.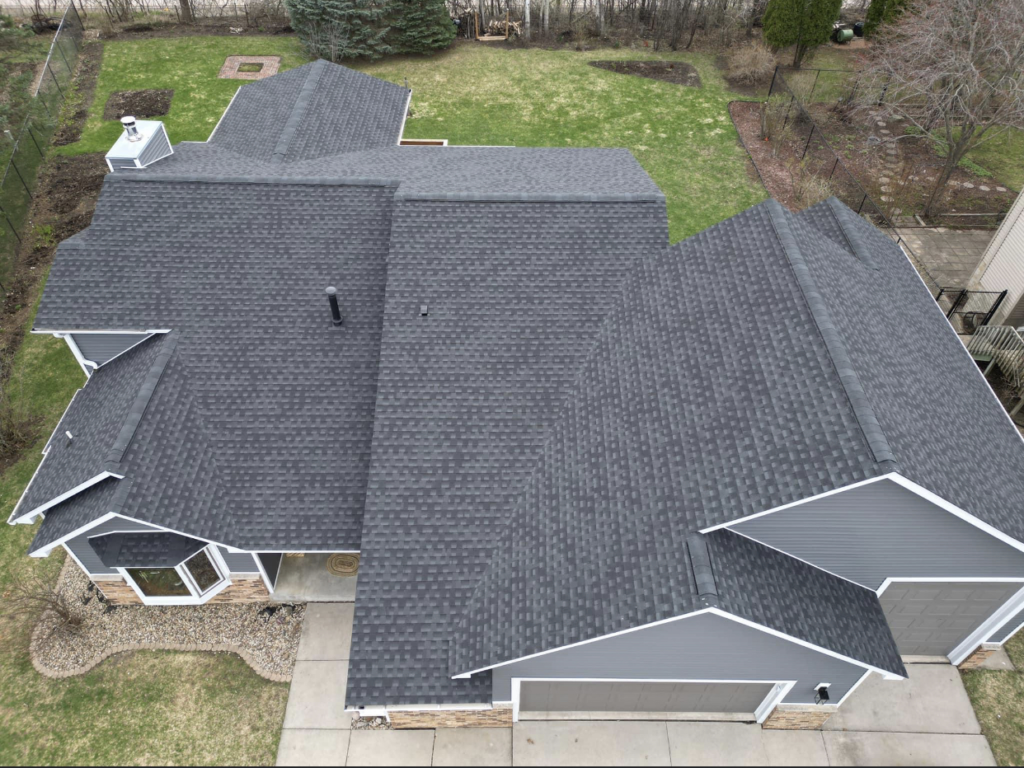 New siding can give your home a fresh look. Some materials that we work with for the siding on your home include: vinyl, steel, and hardy board; once again, each material type offers unique benefits and cons. Another option to add a little flair to the the look of your home without the cost of a full remodel to the siding includes cedar shakes.
With our years of experience in the roofing and siding industry, you are sure to love the improved look and efficiency of your home.